IASSC Technical Committee
The IASSC Technical Committee is a group of Lean Six Sigma professionals from various industries with varying degrees of experience and specialities in the field of Lean Six Sigma. The Committee is organized and directed by IASSC Management in accordance to certification best-practices. It is chartered with assorted aspects of, and projects related to, the IASSC Certification Program.
Committee Members
 
Shree Nanguneri Ph.D. | View Profile
President and CEO, Millennium Global Business Solutions Inc.
USA MGBS Inc. & University of Southern Mississippi.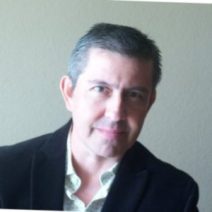 Ricardo Aviles Valdez | View Profile
Enterprise BPI Manager at Shamrock Foods Company
Shamrock Foods Company & Universidad Autónoma de Nuevo León.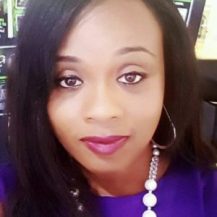 Aleshia Jordan | View Profile
Performance Improvement Strategist and Leadership Coach, Lean Expert, Certified Lean Six Sigma Master Black Belt
Virtualocity LLC  & Howard University.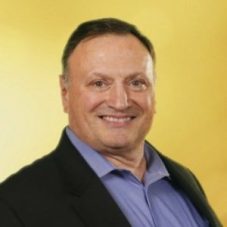 Thomas Lawless PhD, MBA, MCE, CLSSMBB | View Profile
CSM President at LeanTAC and Partner at Lean Leadership Institute
Lean Training & Consulting, Inc. & Northcentral University.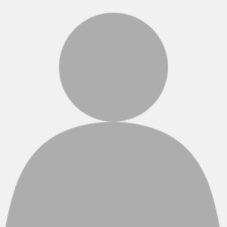 Jonas Mendelsohn Ph.D. | View Profile
Sr. Supplier Development Engineer/Lean Six Sigma Master Black Belt at Medtronic
Medtronic & Massachusetts Institute of Technology.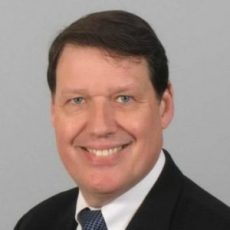 Ger de Waard | View Profile
Lean Six Sigma BlackBelt, Lean Coach and Trainer, Project Manager, Business Process Manager, Making businesses Lean
MKPC B.V. & Juran Institute.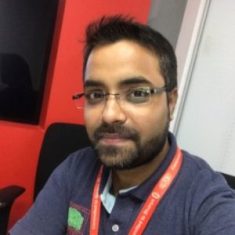 Sharma Shivendra | View Profile
AI & Data Science Student at MIT (US) and Global Projects Manager (Six Sigma MBB)
A fortune 500 Company & Indian Statistical Institute.
Cristian Matei, Ph.D, Master Black Belt | View Profile
Head of Business Transformation – VEOLIA & Founder and President at Advanced Thinking Switzerland.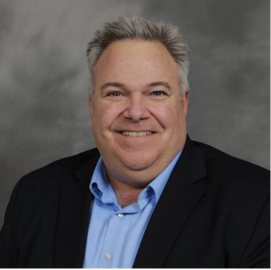 Dave Dippre, Master Black Belt | View Profile
Manager Operational Excellence; DFSS, LSS, Lean Management.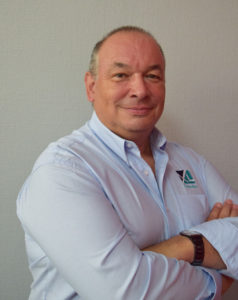 Eric Vernis, Master Black Belt | View Profile
Senior Consultant, XL Groupe France (Europe).
If you have an interest in serving on the IASSC Committee please contact us to inquire about available opportunities. Please include a resume or link to your LinkedIn Profile and describe why you are interested in contributing to the committee.